| | |
| --- | --- |
| Posted by m15-named-scred on February 20, 2009 at 10:23 PM | |
after crawling into very small lockers, pulling wire, making connections, confirming connection ... and a few trips to the chandlery ... i've successfully installed Scred's electrical system. all the lights came on the first time!
panel -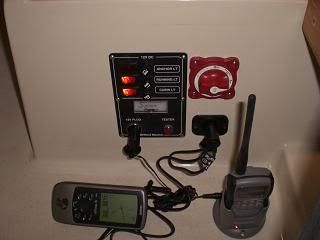 reading light -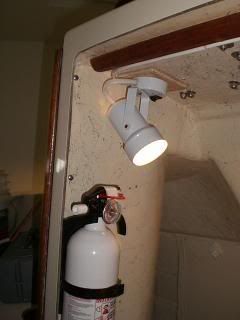 cabin light -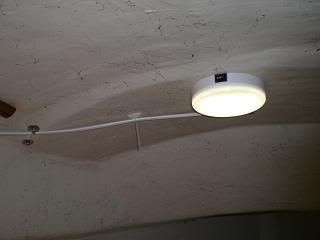 cabin light in 'red' mode -
warm cabin glow -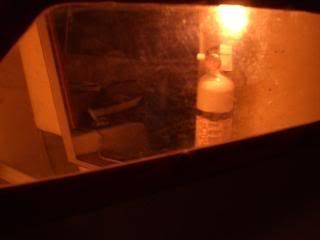 just a few cleanup tasks remain. i'm also playing with some ideas on how to cover the in-cabin wire runs so the look is more 'salty', rather than 'wire on cabin liner'.
in a short time i'll post a detailed summary of the project.
next 'significant' task: setting up the boom and mast for the new main.
- dave